About Me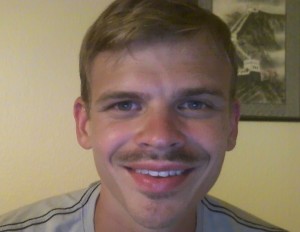 Hi, I'm Brian Gabriel. I have been teaching English learners for several years in classrooms around the world and online. I specialize in helping students pass the International English Language Testing System (IELTS). My mission is to help English students pass exams and feel confident in their language skills.
What is this website about?
My goal is to create content that will help you improve your skills in listening, speaking, reading and writing. If you want to master the IELTS exam or simply want to build your English skills — this is the blog for you.
I write on exam preparation, grammar and pronunciation.
I also write about vocabulary and word origins, demonstrating how to use words and phrases correctly.
Free Services
Placement Exam. Ask for an English placement exam on my contact page and I will send it to your email.
15-Minute Chat. If you want to meet with me for a quick 15-minute consultation, book a call on my calendar. You can ask me any questions about English or use it to discuss the results of your English placement exam.
Premium Services
English Lessons.
Do you want me to help you to quickly prepare for the IELTS exam? Lessons last one hour and will help you make progress with my expert teaching skills and knowledge of the exam.
Live Interview: Speaking section of the IELTS exam.
In the live video interview, I will conduct a complete IELTS interview, give you a band score, and explain your strengths and weaknesses.
My Contact Information
Feel free to ask me any questions as I am here to help you reach your goals!